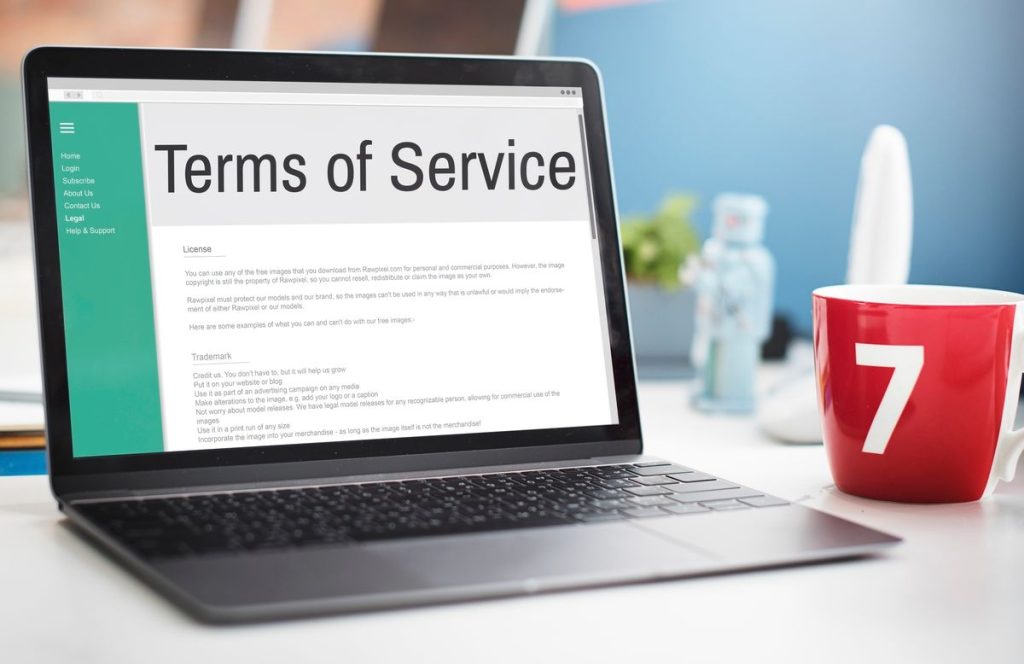 Inter Carrier is a leading industrial equipment supplier and manufacturer of server, networking, and SFP equipment serving North America. Operating from more than 15 locations in North America, Internet Carriers has established itself as the industry leader in providing cost effective solutions for today's demanding customer needs.
With a huge network of channel partners around the world, you can trust Internet Carriers to bring your network or data center into the 21st century with best-in-class products, application expertise, and service leadership.
Whether you're a small business or enterprise looking for new server racks, or have excess network infrastructure that no longer meets your needs, we have processes in place to help you maximize your return on investment while helping you reduce costs.Our team is dedicated to designing and building quality products that save time, energy and resources by providing reliable system integration services with lifecycle support that meet our customers' demands.
Internetcarrier was founded in 2010 and is headquartered in Chicago IL. Our team has created a culture with an emphasis on customer service in which our employees are recognized for their contribution through perks like paid.